Window Tinting in Miami
Window tinting is the application of film to the inside or your vehicle's windows. Solar heat reduction, privacy, and glare reduction are just some of the benefits to having your windows tinted.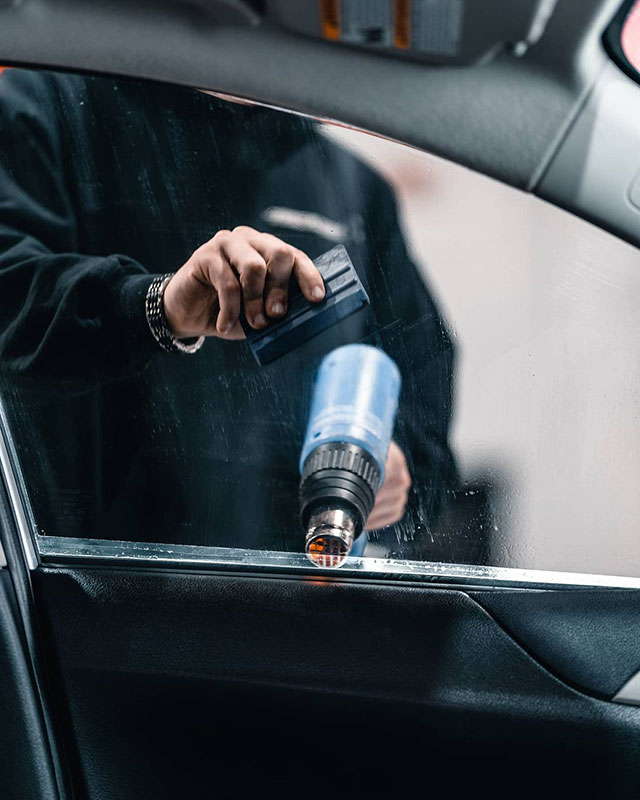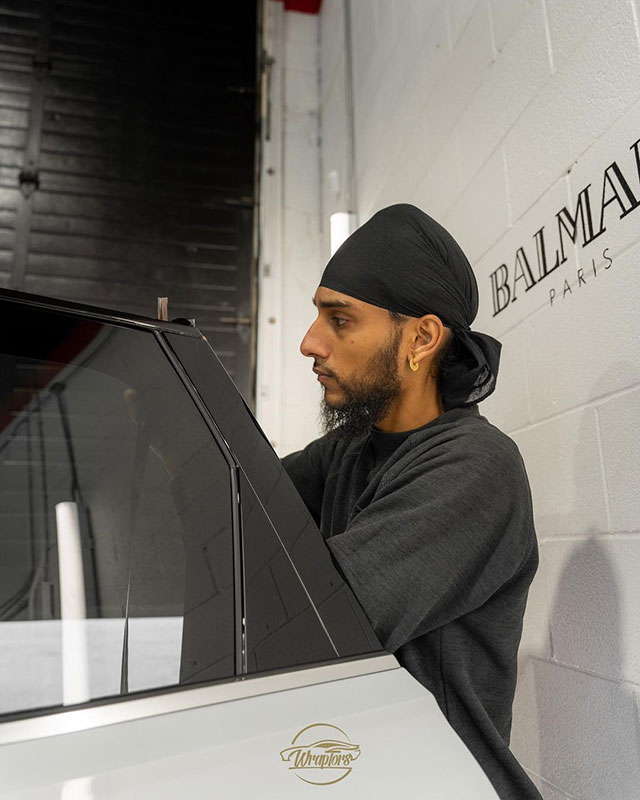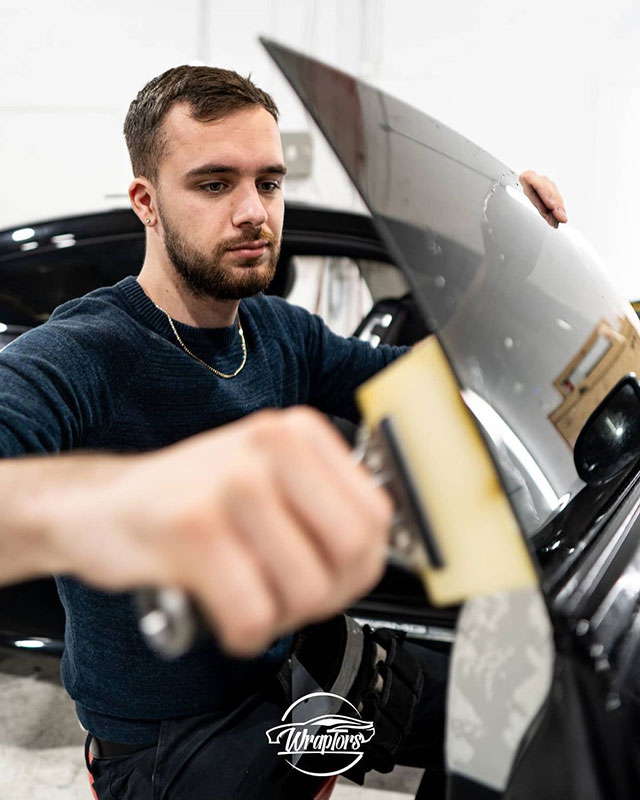 Non-Metal, Non-Fading, Color stable, Dyed Carbon Construction
Non-reflective, "black" finish that will not fade
Great solar performance with advanced UV protection
No metal layers to cause interference with cell phone/radio
Lifetime Manufacturer's Warranty, that including fading
Ceramic
Non-Metal, Maximum Heat Rejection, Ceramic Construction
Lifetime Warranty (Parts & Labour)
Proprietary non-metallized, non-conductive nano-ceramic technology maximizes heat and ultraviolet rejection, keeping you and your vehicle cool and helping to protect from the damaging effects of the sun. Ceramic films won't interfere with your GPS, keyless entry, mobile phone, and radio frequency technology in your vehicle.
Your life and your car go hand in hand. Many people spend more time on the road than they do at home. Because of this, you should make sure that the vehicle you choose provides you with the most safety and comfort features possible. Contrary to popular belief, clear car windows aren't always the best.
Here are other advantages to having Boca Raton window tinting, which we shall outline below. So let's get to it.
Providing UV radiation defense
Sunlight doesn't just endanger the interior of your car. You also run a health danger from the sun's ultraviolet radiation. After all, exposure to dangerous UV radiation is the main cause of skin cancer. Many people overlook the possibility of skin harm while relaxing in your car. window tinting in Fort Lauderdale may shield you from 99% of the sun's UV rays while you're driving.
You see things more clearly.
No other way to put it exists. Having your car's windows tinted gives it personality and enhances the exterior of the vehicle. It updates its appearance, raising the worth of a potential sale. There are many tint worlds in Fort Lauderdale with strengths available, and your automobile will look cooler with a stronger tint.
Safeguarding the interior of your vehicle.
It is well known that exposing your car puts its inside at risk. Sunlight is sufficient to seriously harm your pricey leather seats. This could occur in a year, costing you unnecessary money.
Regardless of whether your seats are made of vinyl, cloth, or leather, discoloration occurs when the interior of your automobile is exposed to the sun. By reducing the glare of the sun entering your automobile, properly placed car tints in Miami will help keep the interior of your car.
Reduce glare.
Few things are as inconvenient as driving with the sun directly in your face. This is mostly a high-risk safety problem. Sun glare can impair your ability to see on the road and cause you to squint, which can make you less visible to other drivers. By having your automobile shaded from a shop in Boca Raton tint, you could prevent migraines, which are also brought on by glare.
Tinting improves privacy and security.
The majority of auto owners are unaware of the safety benefits of window tinting in Boca Raton. The tint film provides an additional layer of safety in the event of a collision, especially if the impact smashes or cracks your glass. Tint films shield you from serious cuts and bruising by stabilizing the shattered glass.
Additionally, if your car windows aren't done with hollywood window tinting, onlookers will be able to view both the people inside and any valuables they may have brought with them. This makes it more likely for thieves to break in and steal. Getting your car's car window tinting in Miami boosts your privacy.
Conclusion
Despite the fact that there are numerous how-to videos for DIY car tinting on the internet, We advise using a professional business like Wraptors Miami. An amateurish job will result from doing it on your own. Any small error will require you to start over, adding unneeded expenses.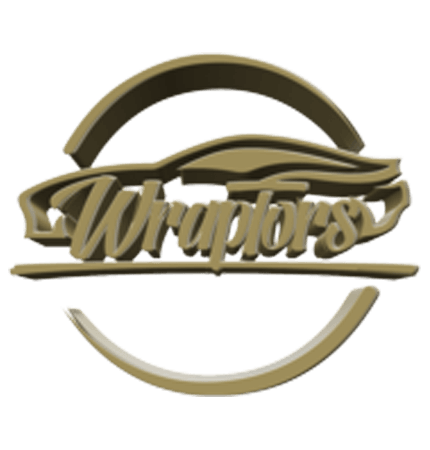 To book call
786.600.8919